Rowland Manor
in Hardin Valley
Nestled in the heart of Hardin Valley in Knoxville, Tennessee, Rowland Manor sprawls across 248.99 acres, is wrapped with 1.8 miles of creek frontage and is crowned with a 10,000+ square foot English Country Estate Home.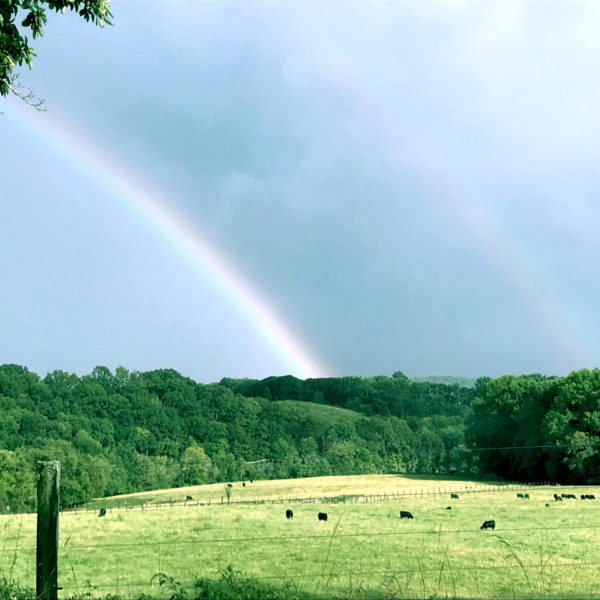 The 248 acres of Rowland Manor is comprised of rolling topography, sprawling fields, and breathtaking views, all wrapped with miles of Beaver Creek that you can hear flowing anywhere on the property. 
Rowland Manor is located in the heart of the fastest growing area of Knoxville, Hardin Valley. With a new school driving the demand, Hardin Valley is becoming the newest and most vibrant community in all of Knoxville.  You will be hard pressed to find a more desirable location in west Knoxville. 
2019 – Knoxville named one of the 10 Totally Underrated U.S. Cities by The Discoverer travel blog. Source: www.Discoverer.com, December 2019.
2019 – Knoxville named in the Top 50 Best Places to Live in the USA by U.S. News & World Report. Source: www.RealEstate.USNews.com, April 2019.
2019 – Knoxville named as one of the Top 100 Best Places to Live in America by Livability.com. Source: www.Livability.com, March 2019.
2019 – Knoxville named sixth Least Expensive Place to Live in the 2018 Annual Average Cost of Living Index by the Council for Community and Economic Research (C2ER). Source: www.COLI.org, February 2019.
2019 – Knoxville named one of The 7 Most Recession-Proof Cities in the U.S. by Livability. Source: www.Livability.com, January 2019.
2018 – Knoxville named one of the Best Places to Retire. Source: Forbes.com, March 2018.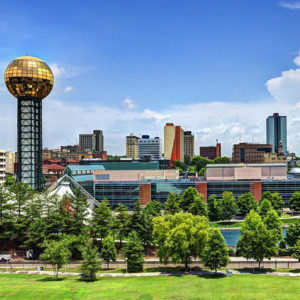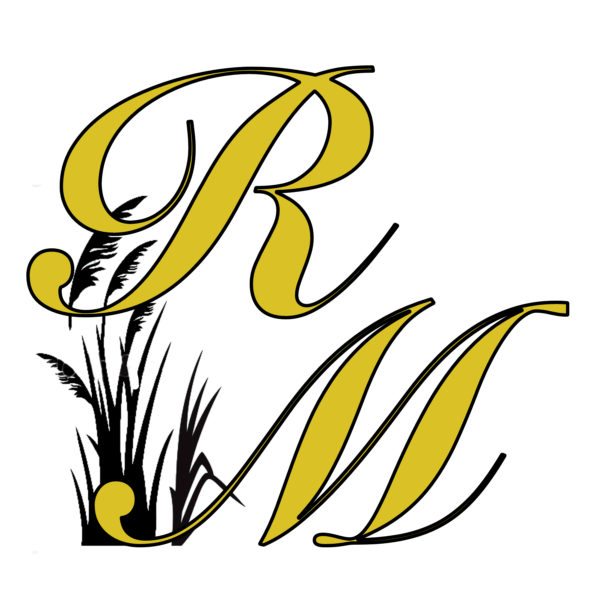 For pricing and additional information, please download the listing brief. 
All pre-qualified buyers and agents are welcome to view the property at specific times and with further disclosed conditions. Proof of funds or a letter Financial Standing may be requested prior to viewing confirmation.