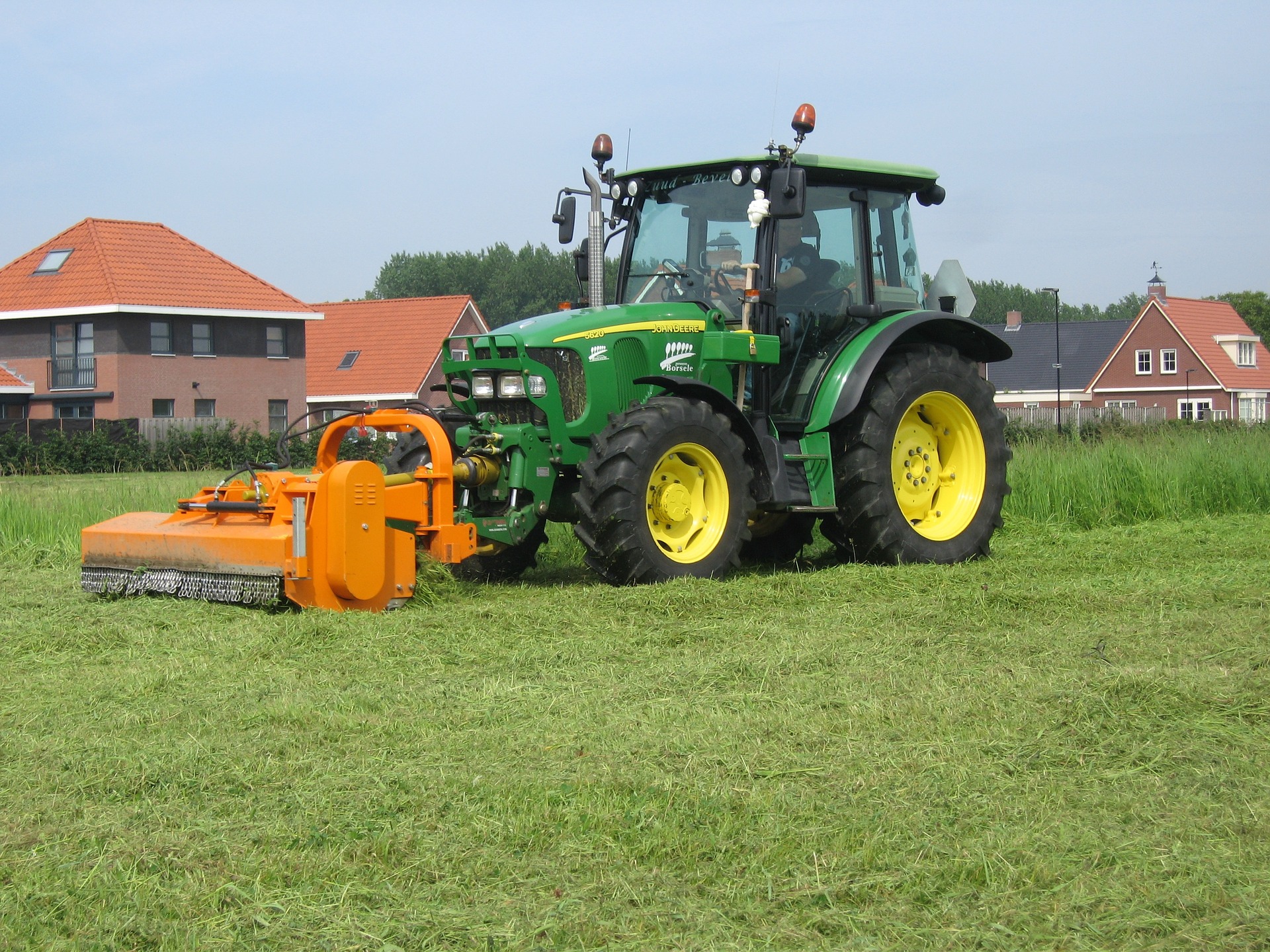 Mowing
Southland will mow your property with attention to detail to help ensure the sale. Having a property that is mowed will encourage the buyer to explore the property and increase the chance of sale.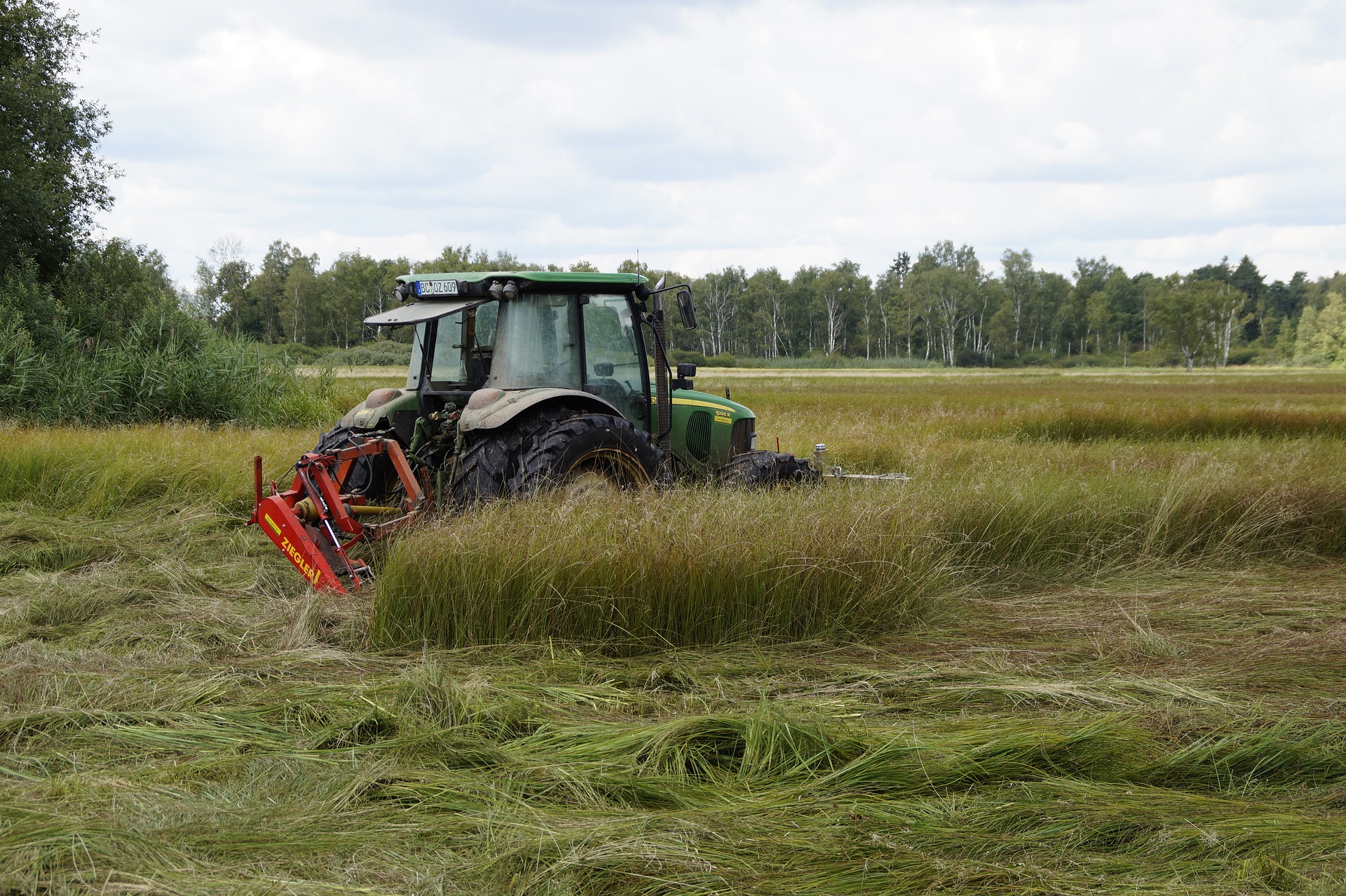 Bush Hogging
Southland will bush hog your property to prevent a number of saplings and bushes from growing if you plan to build a structure on it.  Cutting at least every 6 months pretty well keeps things in control.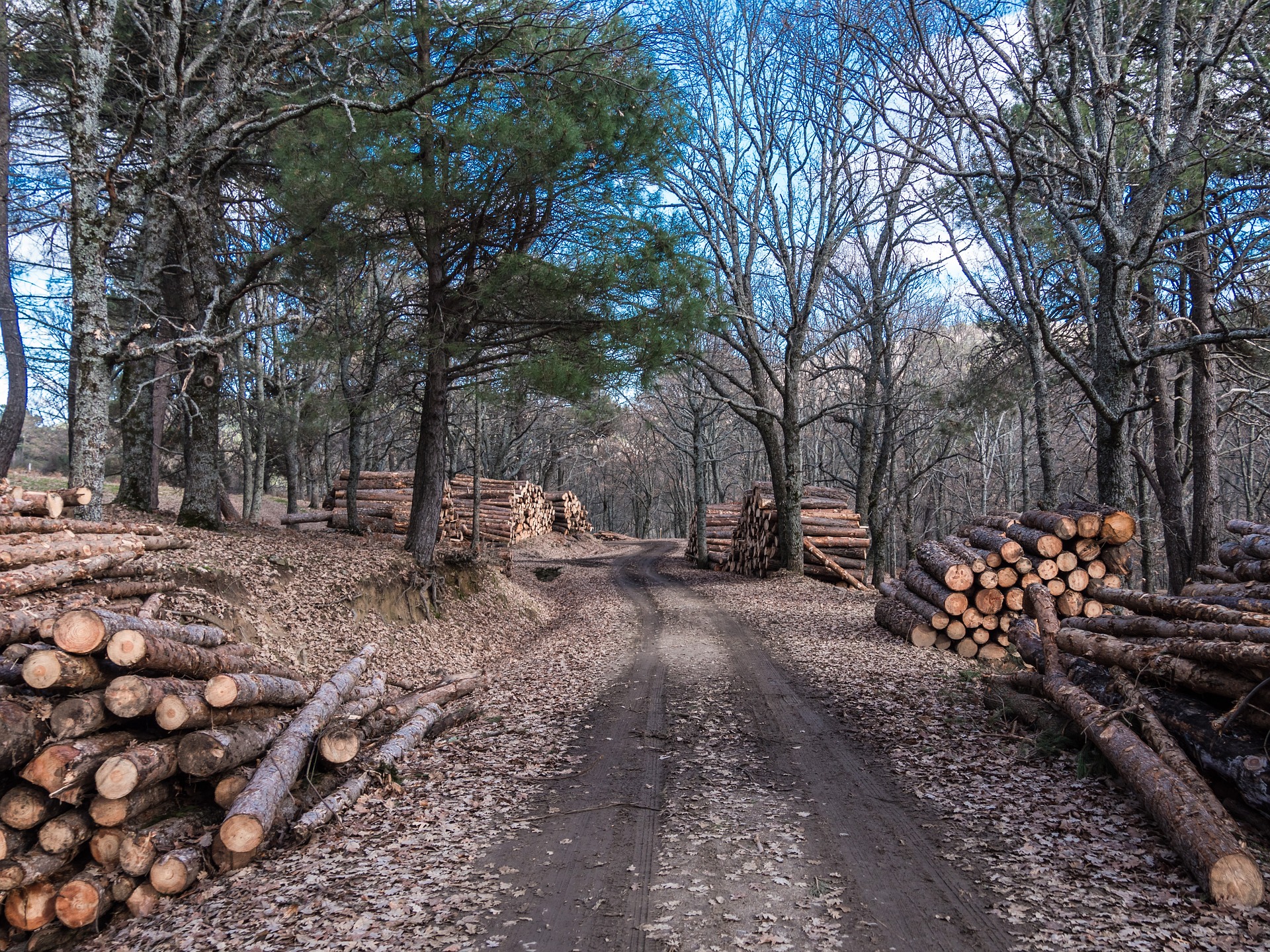 Tree Cutting/Clearing
If your property has an excess of trees, Southland can cut and clear them.  Clearing land is hard work, and typically involves lots of large heavy equipment which most people do not own or know how to operate. A project like this is best left to those who have the equipment and expertise to complete the job.